OUR RANGE,
FIVE FAMILY PRODUCTS
gamme
, over 50 years of lasting experience
SORETRAC's main concern for more than four decades has been to protect, encase or pack with the most appropriate film.
We are one of the leading European distributors of a wide range of products (films and adhesives) and of high-end packing machines.
We manage a network of international partner factories, selected on the basis of specifications in line with your constraints.
We have built up a reactive sales team of some twenty technical and sales representatives to assist you.
We have created an efficient European logistics network based on several storage and slitting facilities. Soretrac is ISO Certified since 1997.
histoire
, the requirement of an efficient service
"For one question ask, one answer given" : It is based on this vision of our profession that we have always satisfied your requests.
SORETRAC, research and development has always been focus to bring out of the industry, the most efficient products and to ensure the right distribution.
We thus seal with our customers and our partners a bond of trust by bringing the most suitable and technical product.
We have built a sustainable organisation around this approach, to guaranty the delivery, the traceability and the control of our products in the best possible conditions to give you peace of mind at all times.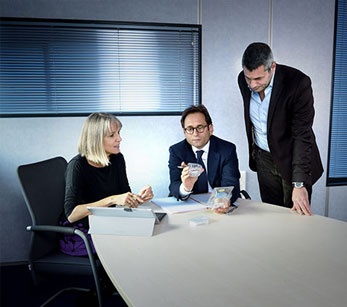 Analyse of needs
Analyse, orienting and offer the best application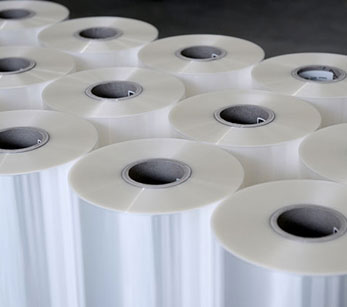 Delivery garanty
Performing product, available, suitable and sustainable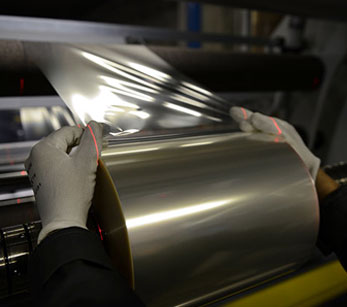 Control and quality
ISO certified since 1997, Specification, respect and vigilance of the process. ISO norms and testing.
engagement
, a national and international presence

Head office and warehouse
Zac de la Villette aux Aulnes
Rue René Cassin 77290 Mitry-Mory France
Phone : +33 (0)1 60 21 71 00
soretrac@soretrac.com
Rhônes Alpes warehouse
Les Echets
01700 Miribel
Netherlands warehouse
4731 TB Oudenbosch Netherlands

Head office and warehouse
Ch. des Sources 2
CH-2740 Moutier (BE) Suisse
Phone : +41.32.493.63.03
infos@soretrac.ch

Head office and warehouse
Business Center Futur Orcq D/25
Rue Terre à Briques, 29
B-7522 Tournai Ouest Belgium
Phone : +32(0)69 66 67 78
info@soretrac.be

Head office and warehouse
Concord House
Hurworth Road
Aycliffe Indutrial Park
Co. Durham
Dl5 6ud
England
Phone : +44(0) 1325 300 804
sales@soretrac.co.uk

Head office and warehouse
PO Box 1210 Hockessin, DE 19707
USA
Phone : +1 (302) 295 6256
europack@europackinc.com
http://www.europackinc.com/
implantation